How World's Highest-Paid Female Athlete Spends Her Millions
Maria Sharapova — the highest-earning female athlete in the world — is keenly aware of her multi-million dollar brand. She even flirted with changing her last name to "Sugarpova."
That money has allowed her to live a globetrotting lifestyle with fancy clothes, expensive cars, and a young new boyfriend.
Sharapova made $27.1 million last year.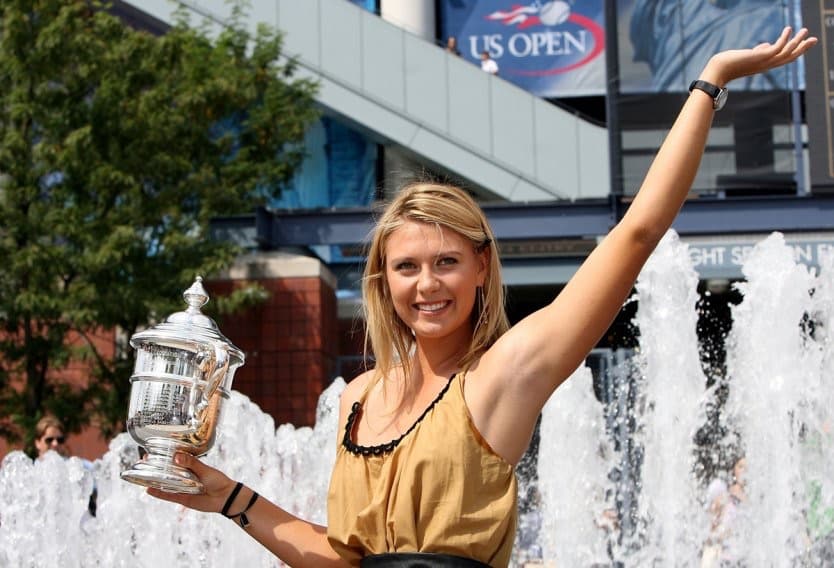 Source: Forbes

$5.1 million of that came from on-court winnings. She has made $25 million in winnings in her career.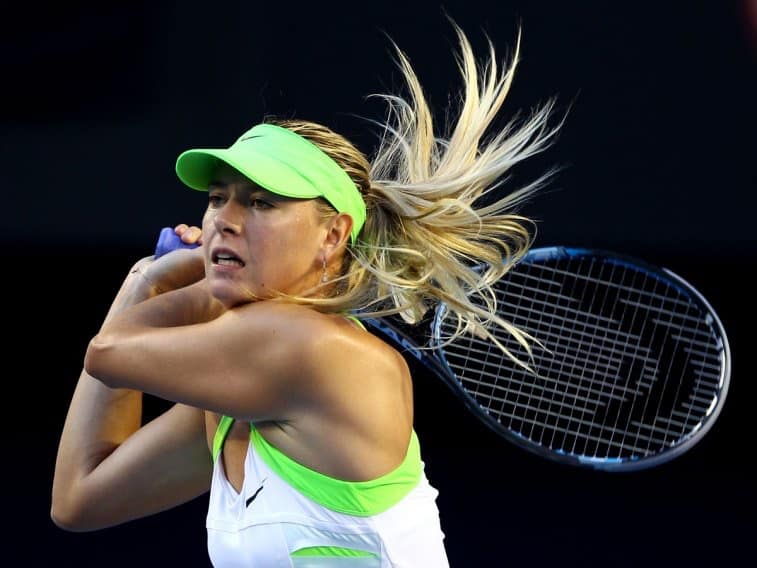 Source: Forbes, WTA
She makes the real money ($20+ million per year) in endorsements with a long list of companies.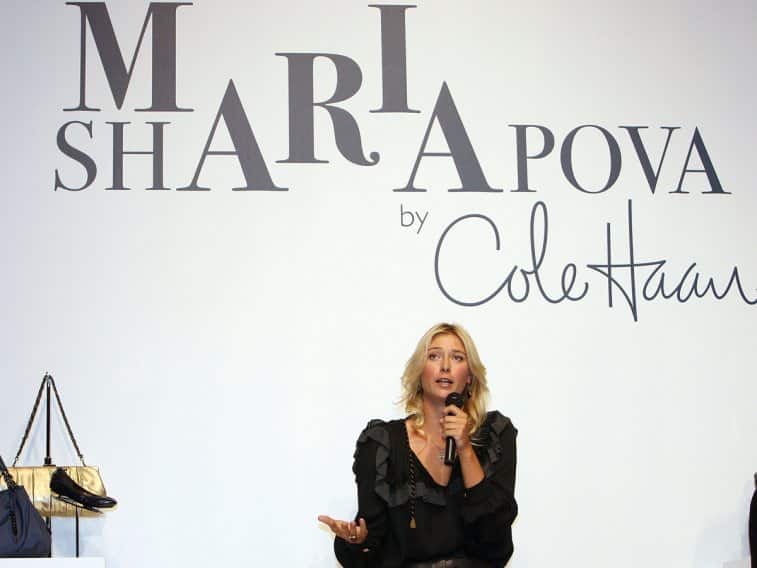 Source: Forbes
She signed an eight-year, $70 million deal with Nike in 2010.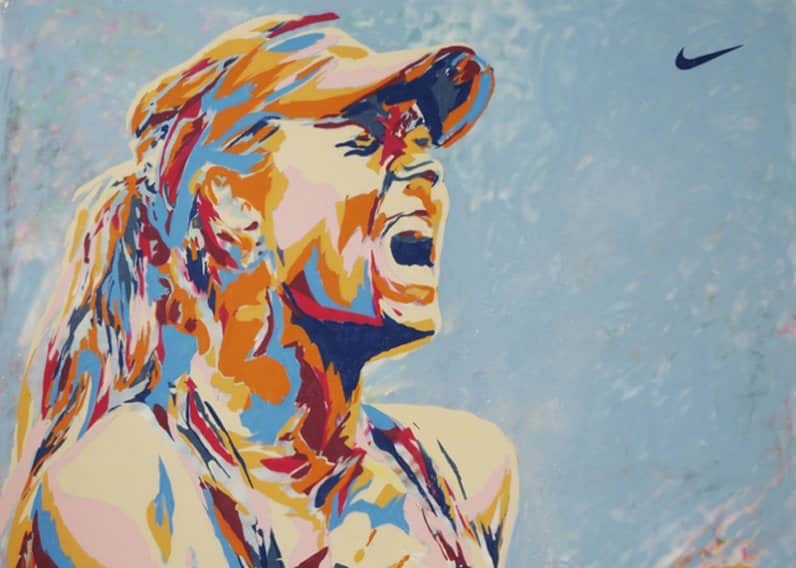 Source: Forbes
Her latest big deal is a three-year agreement with Samsung.

Source: Bloomberg
Last year she launched a candy company called Sugarpova. It sells gum balls shaped like tennis balls, and other sweets.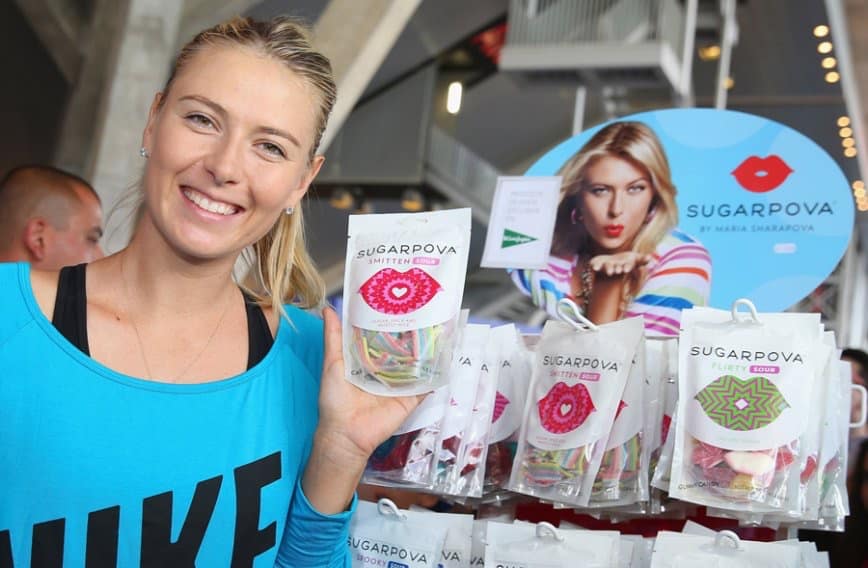 She nearly changed her name to "Maria Sugarpova" to promote the candy, but ultimately decided against it.
Beyond business, her good looks have allowed her to cross over to the fashion world.