MODERN AUTO LEGEND, FERRARI CEO SERGIO MARCHIONNE, HAS DIED AT 66
FCA CEO Sergio Marchionne addresses the media during a celebration of the production launch of the all-new 2017 Chrysler Pacifica minivan at the FCA Windsor Assembly plant in Windsor, Ontario, May 6, 2016. REUTERS/Rebecca Cook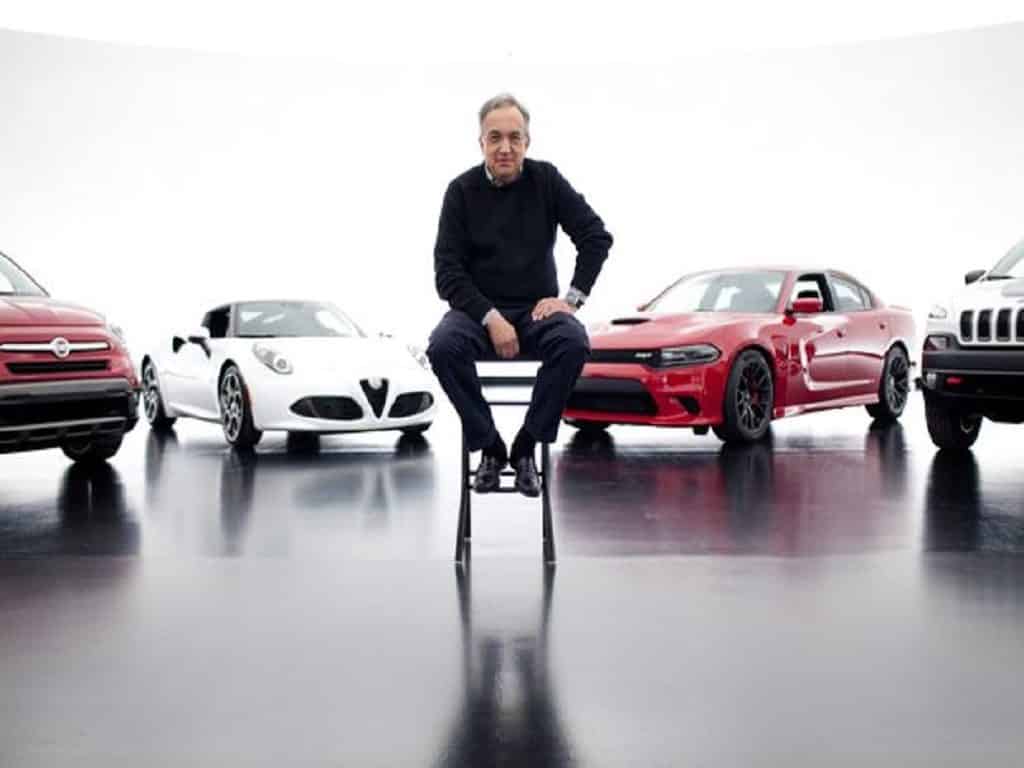 Former FCA and Ferrari CEO Sergio Marchionne. Thomson Reuters
Former FCA and Ferrari CEO Sergio Marchionne has died at age 66.
He had reportedly been in a coma in intensive care at a hospital in Zurich after complications from surgery.
The boards of FCA and Ferrari named his replacements following emergency meetings over the weekend.
Marchionne was an auto industry legend, leading a turnaround at Fiat and taking Chrysler from bankruptcy to renewed prosperity.
Continue reading "MODERN AUTO LEGEND, FERRARI CEO SERGIO MARCHIONNE, HAS DIED AT 66"